18 Mar

My Spring 2022 update

Its been a while since I last posted, so here's an update on some of the exciting things I've been up to.
Pianist for Marks & Spencer
I've continued my work for Marks & Spencer. In November 2021, I played the piano for the launch of M&S' Christmas range to the press. The following month, M&S hired me to play at a special private Christmas concert for a select group of their customers at Bush Hall – where Gary Barlow was the headline act.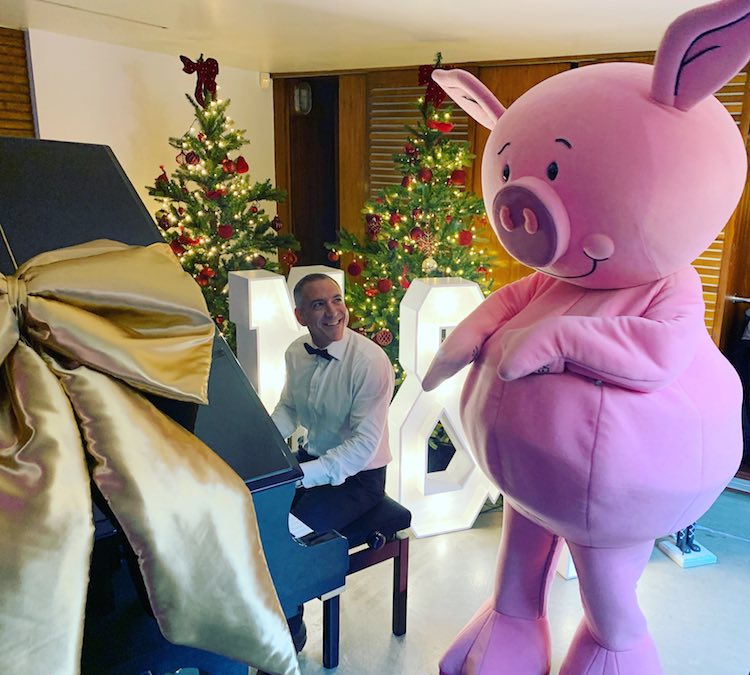 Pianist at the American Ambassador's Residence
I was asked by my client BritishAmerican Business – the leading transatlantic trade association between Britain and the USA– to play at the American Ambassador's residence in Regents Park. I got to see John Kerry, the first United States special presidential envoy for climate give a rousing speech.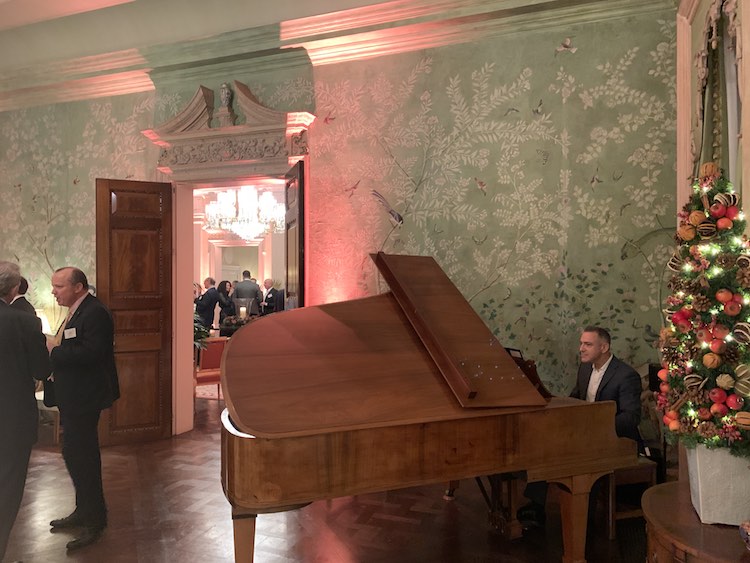 Pianist at the Cheesgrater
In December 2021 I was hired to play and entertain staff at the famous Cheesgrater building in the City, also known as The Leadenhall Building.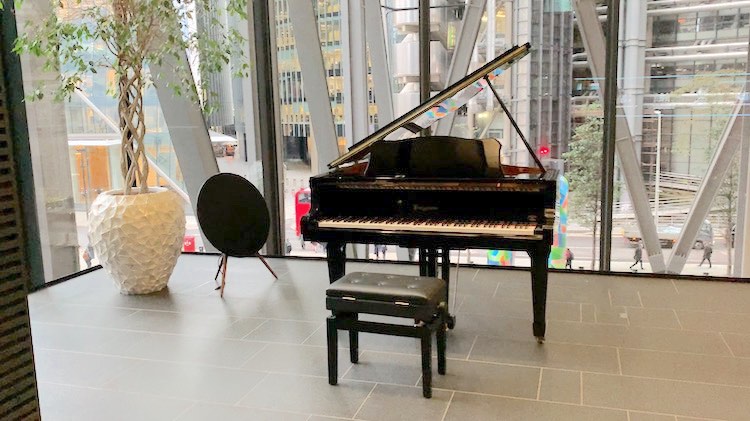 Entertaining my private clients
Being reunited with some of my favourite clients was one of the best things following the easing of lockdown restrictions in 2021. Here I am entertaining with a sing-alongs at Christmas-time 2021 at a private home in south London.

Victoria & Albert Museum event
In September 2021, I finally I got to play at somewhere I'd never played before – the Victoria & Albert museum. The event was organised by one of my private clients.
Weddings in full swing
From the Spring of 2021, I continued to play at lots of weddings. Everybody has been so appreciative of the music. The gap caused by the pandemic has made people be so glad to be out and about. Here I am with lovely wedding couple Gemma and Ben for their wedding at That Amazing Place in Essex.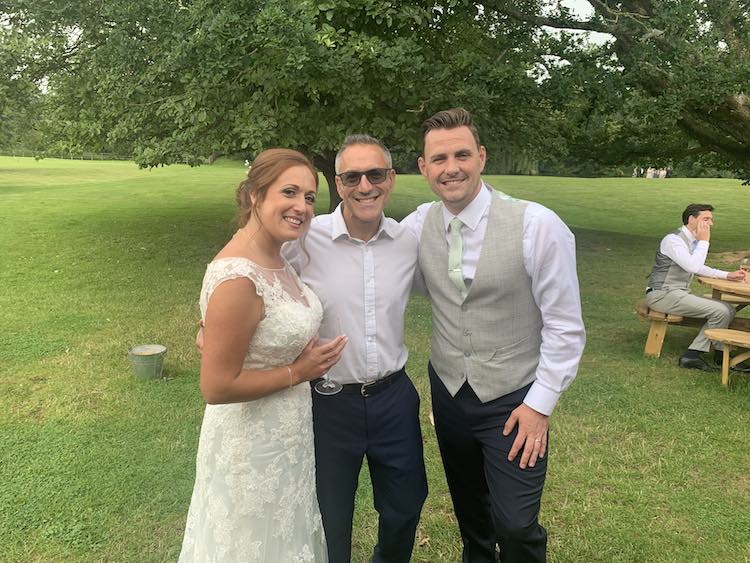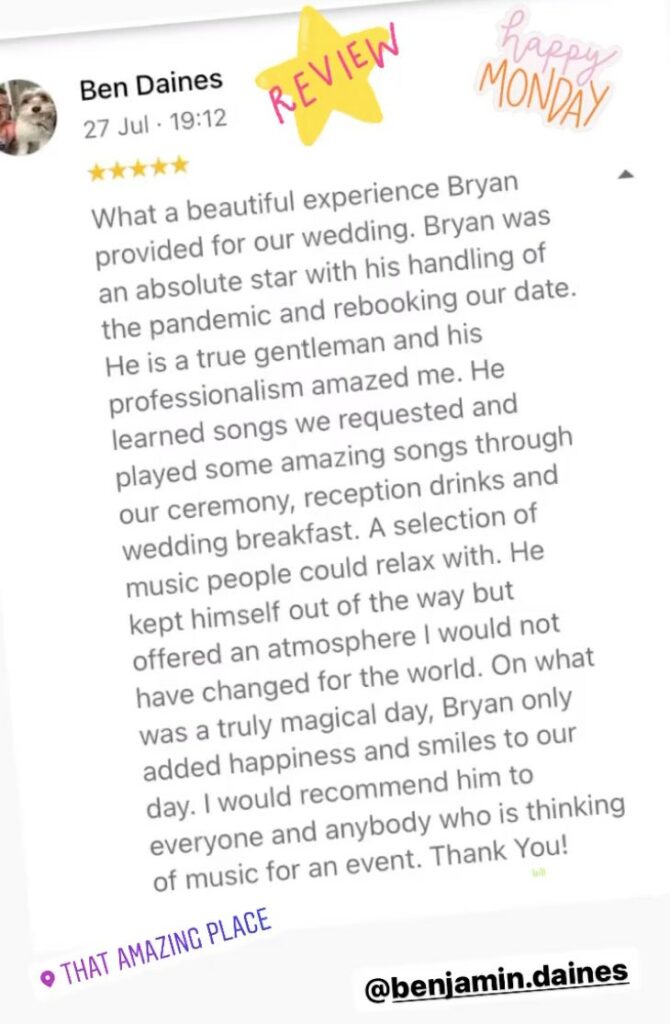 Recommended pianist supplier at 3 new venues
I have become a proud recommended supplier at three more amazing wedding venues: Villiers Barn in Essex, Allington Castle in Kent and Winters Barns in Kent.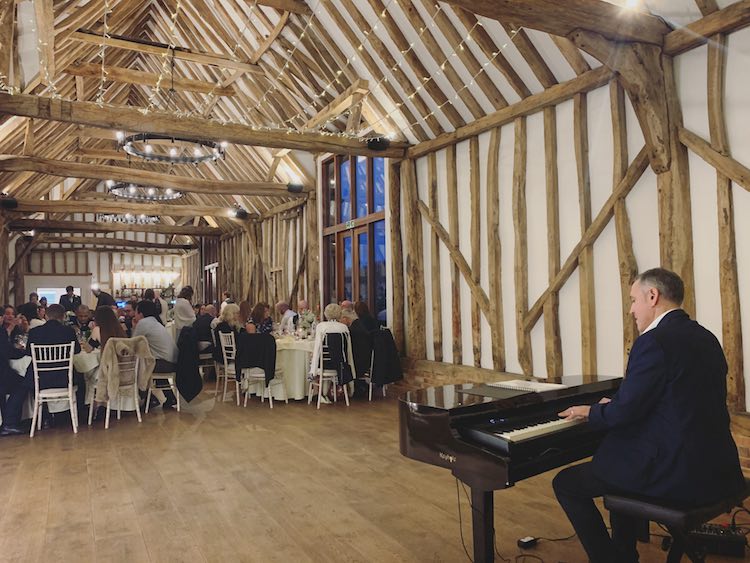 Special wedding singalong for Lauren & Matt
Usually my wedding piano playing falls into three categories – ceremony, drinks reception and wedding breakfast – which couples can book individually or in combination.  For Lauren & Matt's wedding at Clapton Country Club in East London in October 2021, they wanted something different and hired me for a wedding sing-along with their guests after dinner. Here's a little clip. For more videos, please see the VIDEOS section of my website, or my YouTube channel.
Time to Shine, No.1 single in iTunes Children's chart
A song I co-wrote in 30 minutes at the start of the pandemic in March 2020, with the amazing Alison Wheeler from The South (ex The Beautiful South) got re-released for mental health awareness week in October 2021. The song, called Time to Shine reached No.1 in the Children's iTunes chart, knocking the irrepressible Baby Shark off the top spot.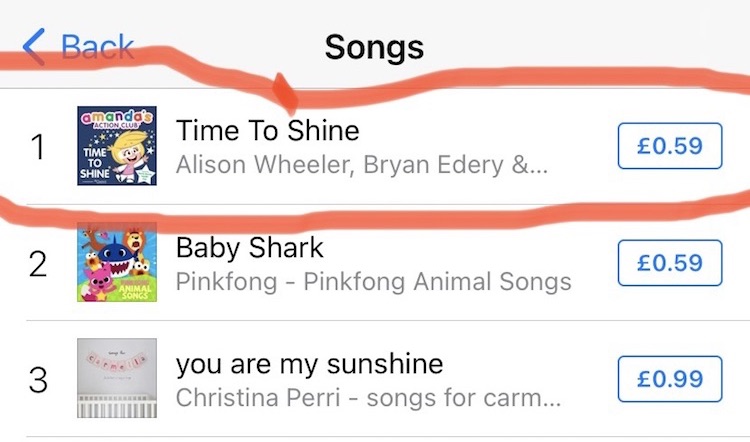 Hospitality's back, at The Rose & Crown, Clapham
The hospitality sector bounced back in the Autumn. Here I am at The Rose & Crown gastropub in Clapham from September onwards, playing Hey Jude – always a crowd favourite! 🙂
 
Charity livestream concert for SeeAbility
For the second year in a row I performed at a Christmas livestream concert with my duo partner Amy Boujenah for the Surrey-based charity, SeeAbility – which supports people with learning disabilities, autism and sight loss.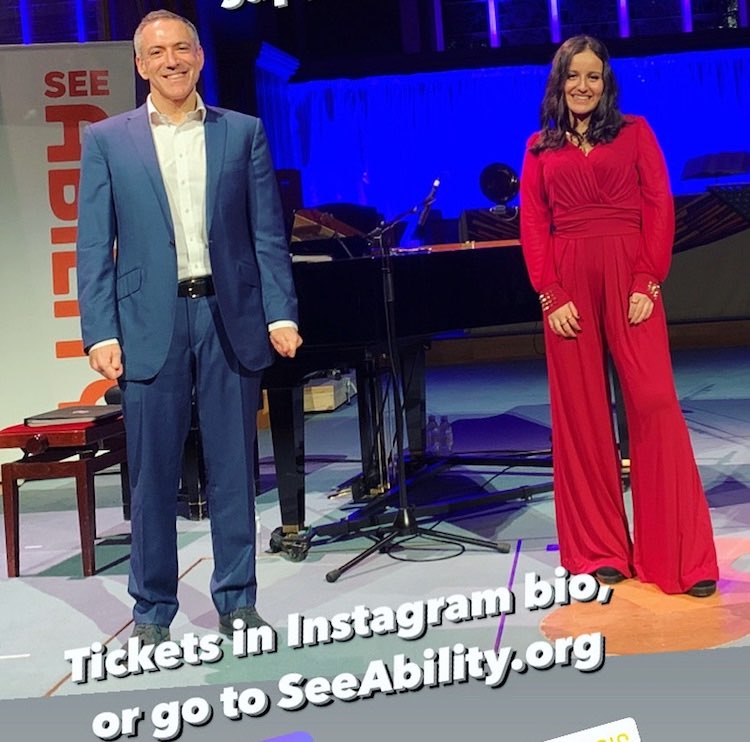 Duo bookings take off for weddings and events
Last but not least my duo with Amy Boujenah has gone from strength to strength. We've performed at countless weddings, private events and for the hospitality sector, including hotels and restaurants. Our bookings stretch as far out as 2024. Find out more here, or feel free to get in touch with us for a quote.
Well that wraps up some of the highlights. If you are planning an event in 2022-2024, have questions and want to find out more, please email
[email protected]
or
fill in the contact form
.